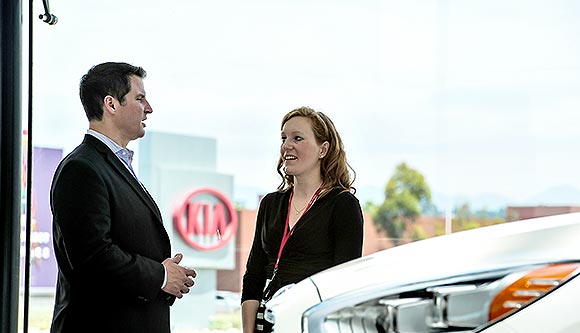 Technical/Engineering
Production Engineering is a dynamic combination of manufacturing, technology, engineering and management. It encompasses the planning and execution of new projects such as technology, infrastructure and new vehicle models. The ultimate goal is to accomplish the production process in the most efficient, economical, judicious and safe manner.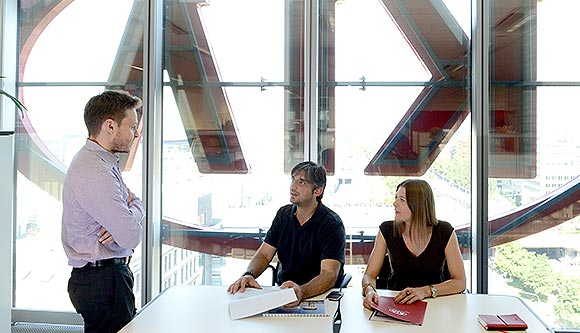 Marketing & Sales
Marketing & Sales promotes our business and drives sales of our vehicles. It provides the necessary research to identify our target customers and other audiences and is responsible for market research and development, pricing, distribution, customer service, sales and communications.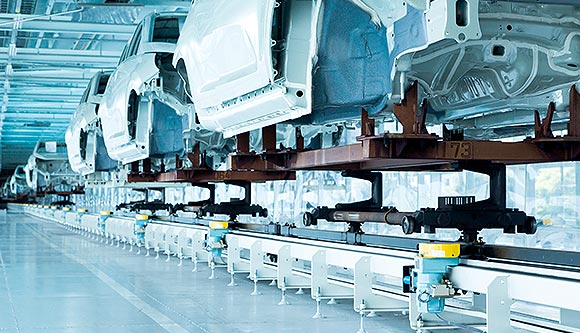 Health, Safety & Environment
The Department is responsible for promoting the health and safety of the workforce at large through effective occupational and environmental management practices.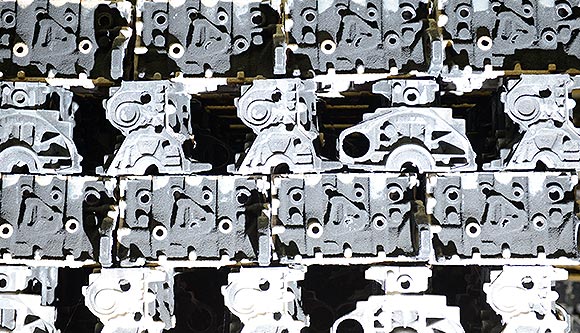 Manufacturing
Manufacturing Department assists us in converting or parts into finished goods that meet a customer's expectations and specifications.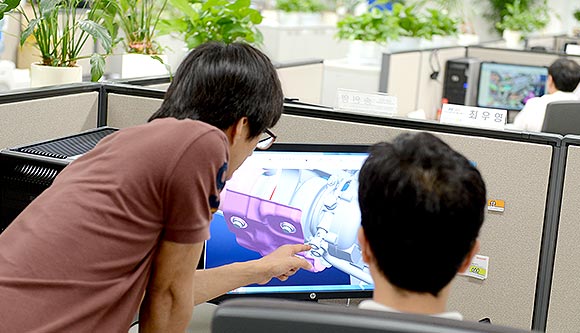 Information Technology
Our information technology organization department is charged with establishing, monitoring and maintaining information technology systems and services.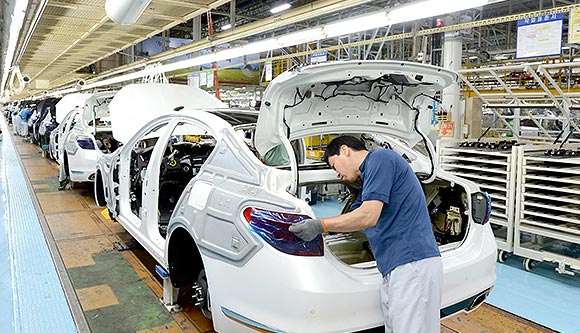 Facilities Maintenance
Responsible for ensuring that our facilities, layout and machinery used to produce new and existing materials and goods run to their maximum efficiency and output. This includes total preventative maintenance, managing breakdowns of mechanical, electrical and robotic equipment.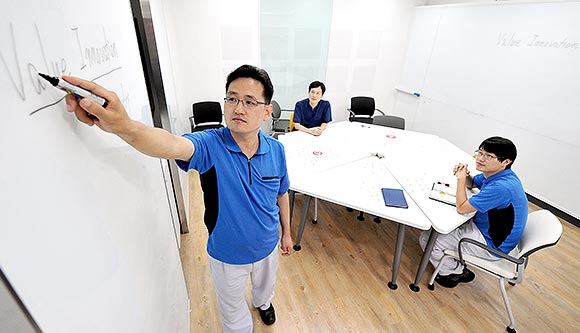 Materials Management
Material management covers all aspects of material costs, supply and utilization. The functional areas involved in material management usually include purchasing, production control, shipping, receiving and stores.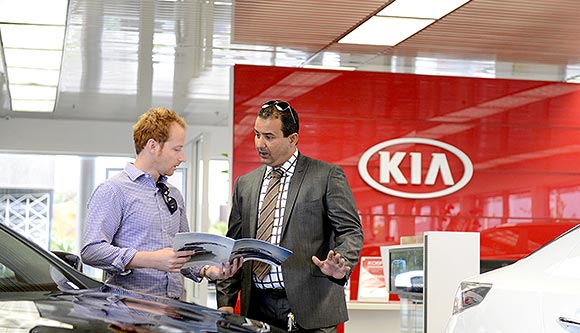 Finance
Assists the business with financial planning, reporting and controls, short and long term business strategy, investments, cash management, internal risk management, auditing and accounting.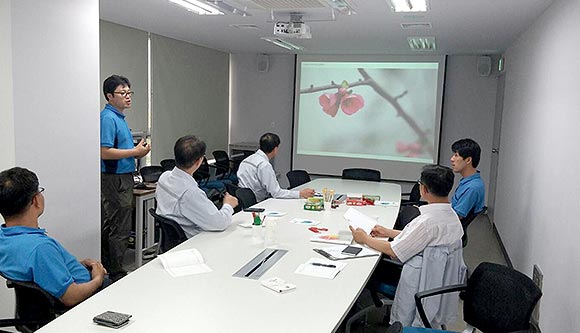 Human Resource
Critical component of employee well-being in our business, HR's responsibilities include total rewards, recruitment, organization development and learning, employee services, and keeping up to date with state and federal tax and labor laws.