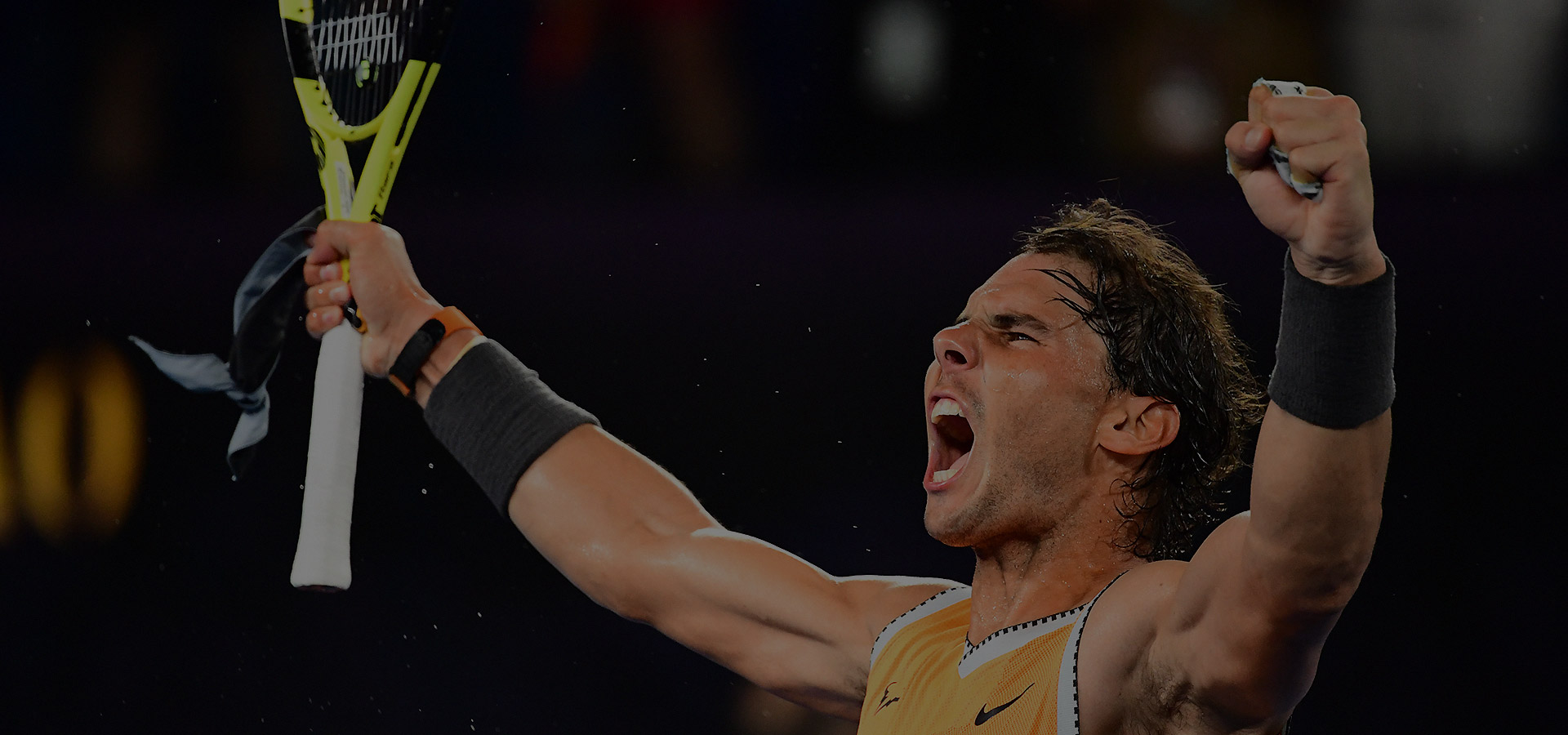 Rafael Nadal
Sharing Winning Spirit
Kia Brand Ambassador-Rafael Nadal
Since 2004 young Spaniard tennis sensation Rafael Nadal has been acting as a brand ambassador for Kia Motors Corporation. With this ambassadorship, Nadal and Kia have teamed up together to promote Kia's brand value of 'The Power to Surprise' to worldwide. During our partnership of Kia and this Tennis legend, he won 18 grand slams and 1 olympic gold medal.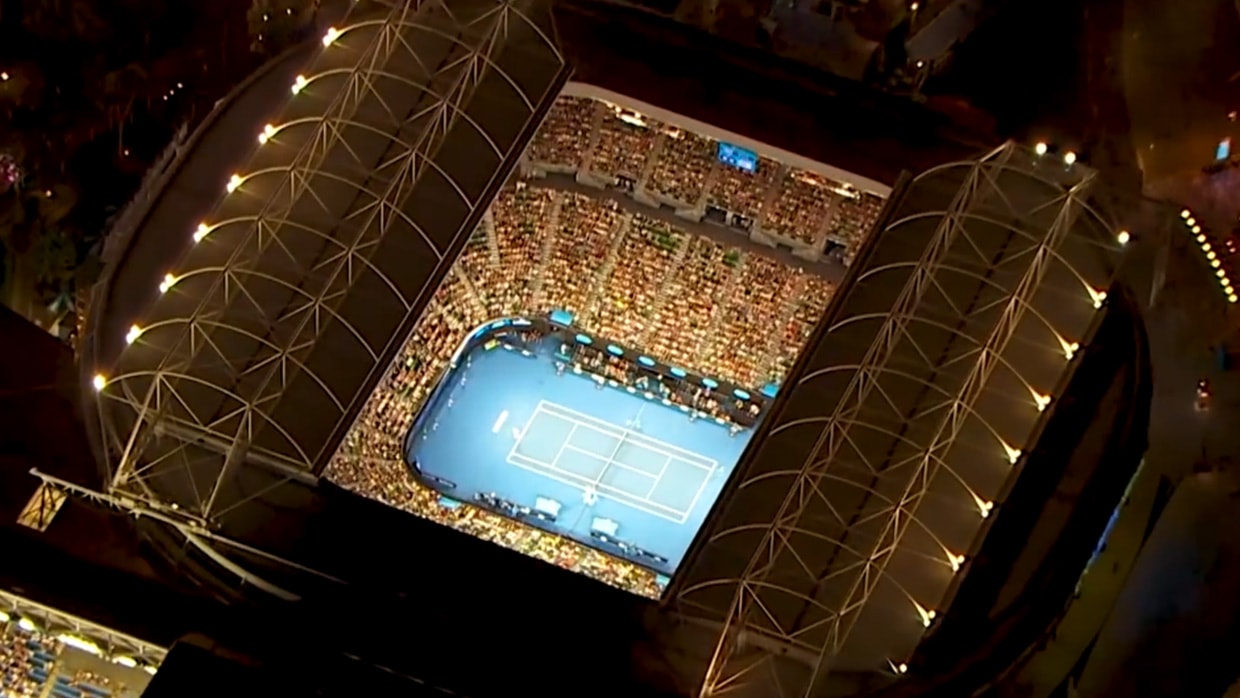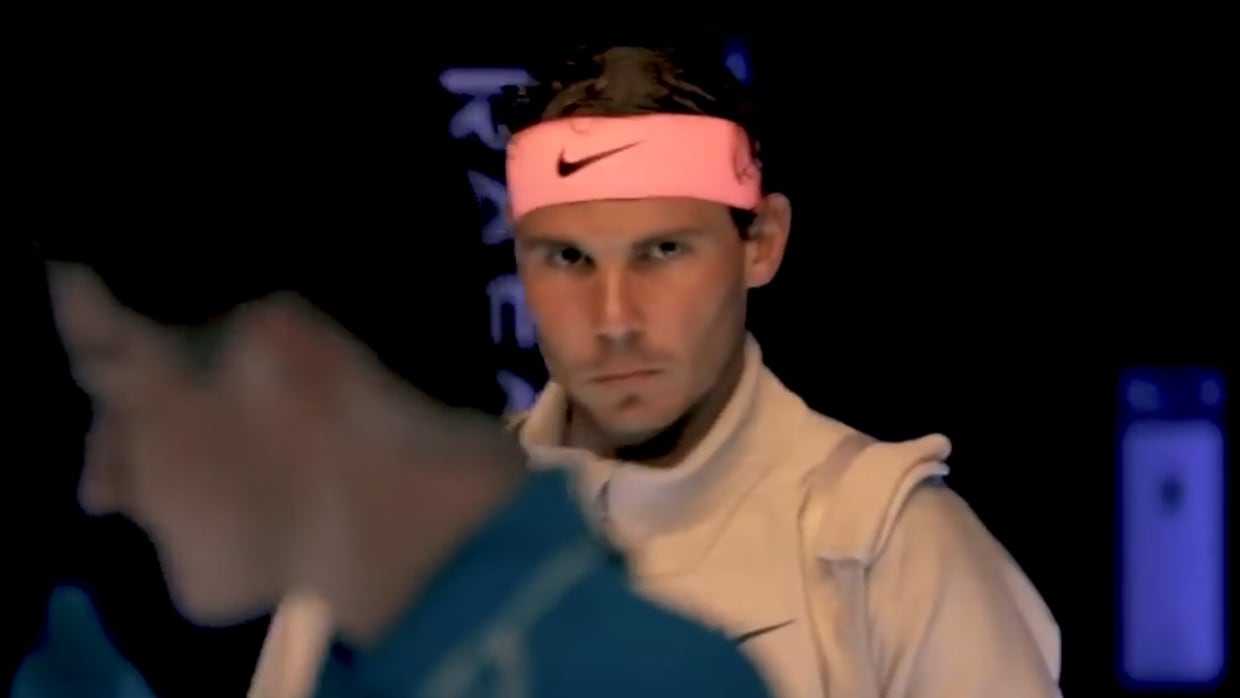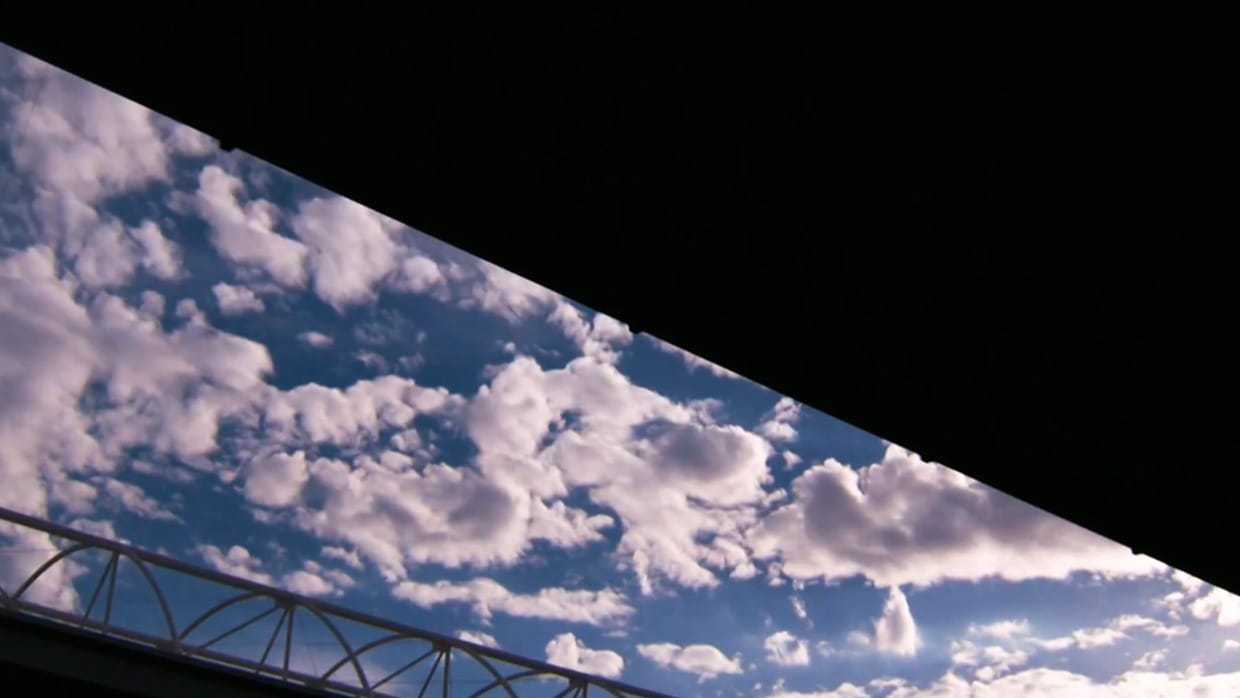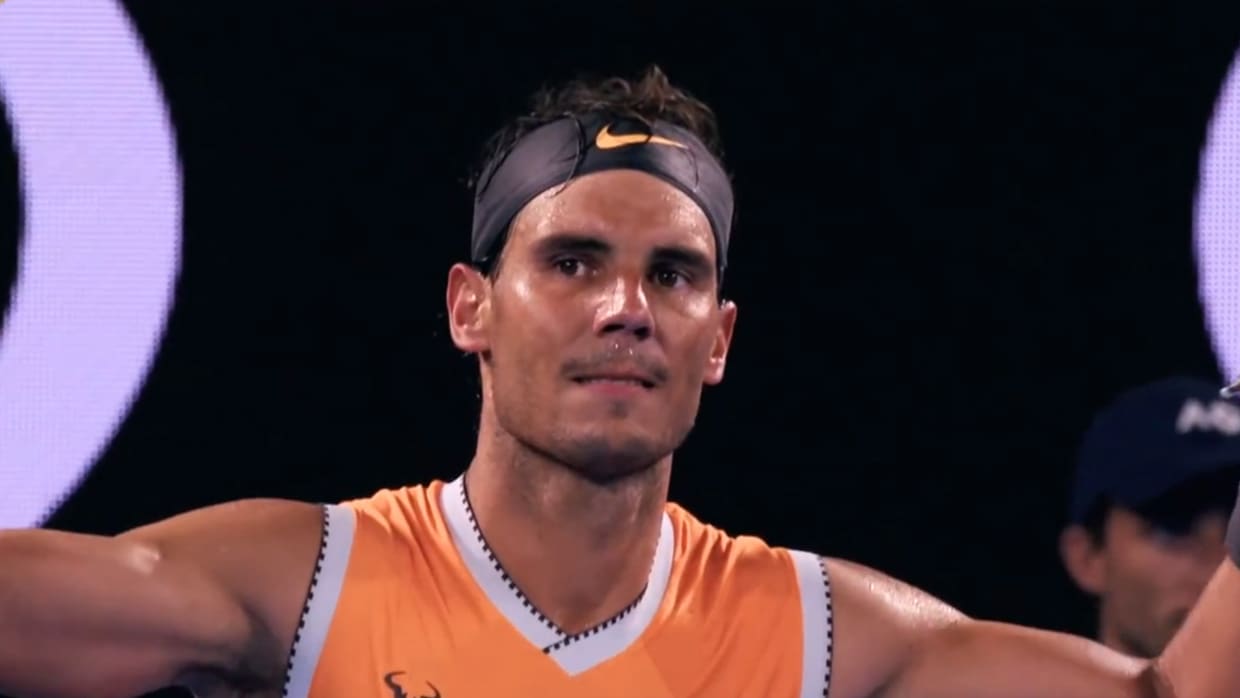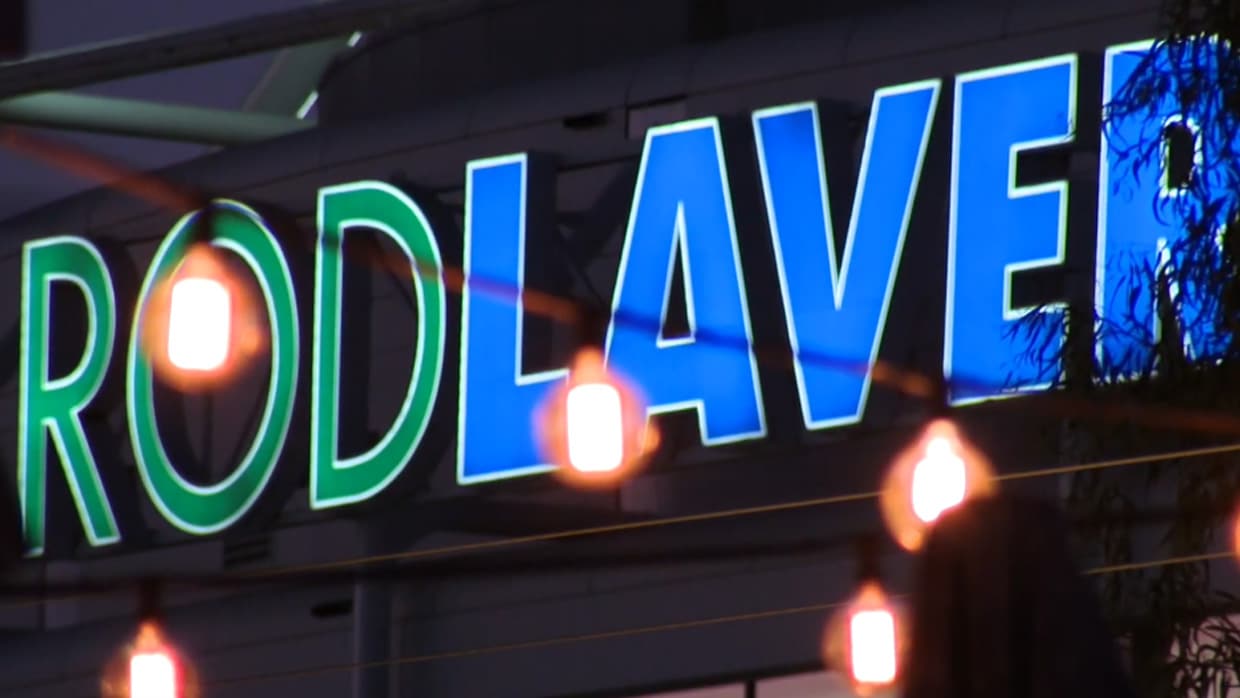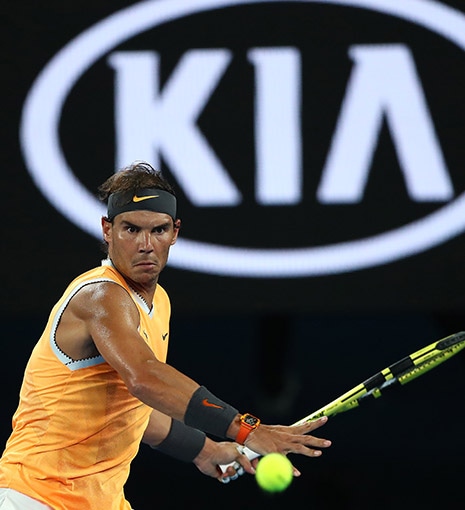 Kia global brand ambassador Rafael Nadal.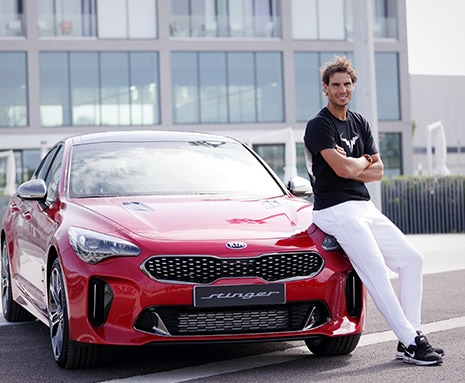 Kia hands over a new stinger to Rafael Nadal.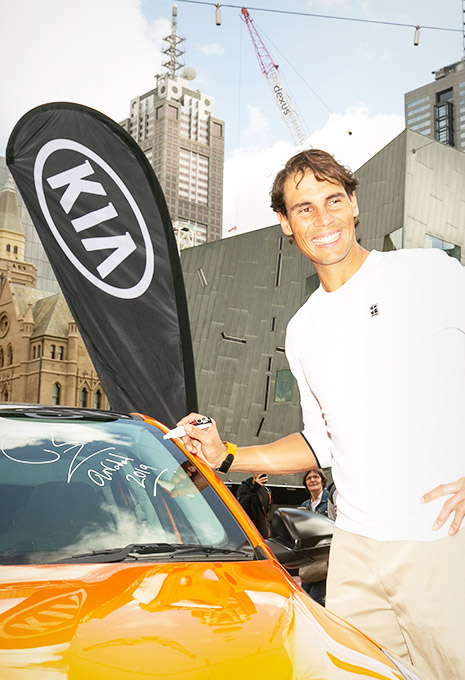 The official vehicle handover ceremony in 2019
Dream come true: Kia Ball Kids meet a living legend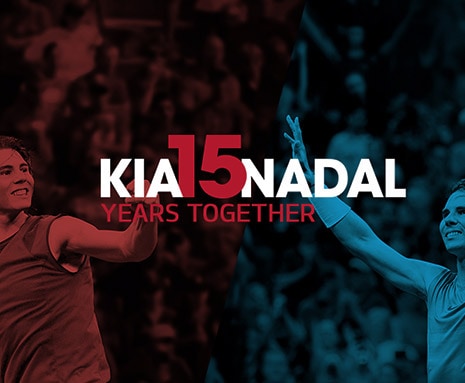 Kia Motors and Rafael Nadal mark 15 years of partnership