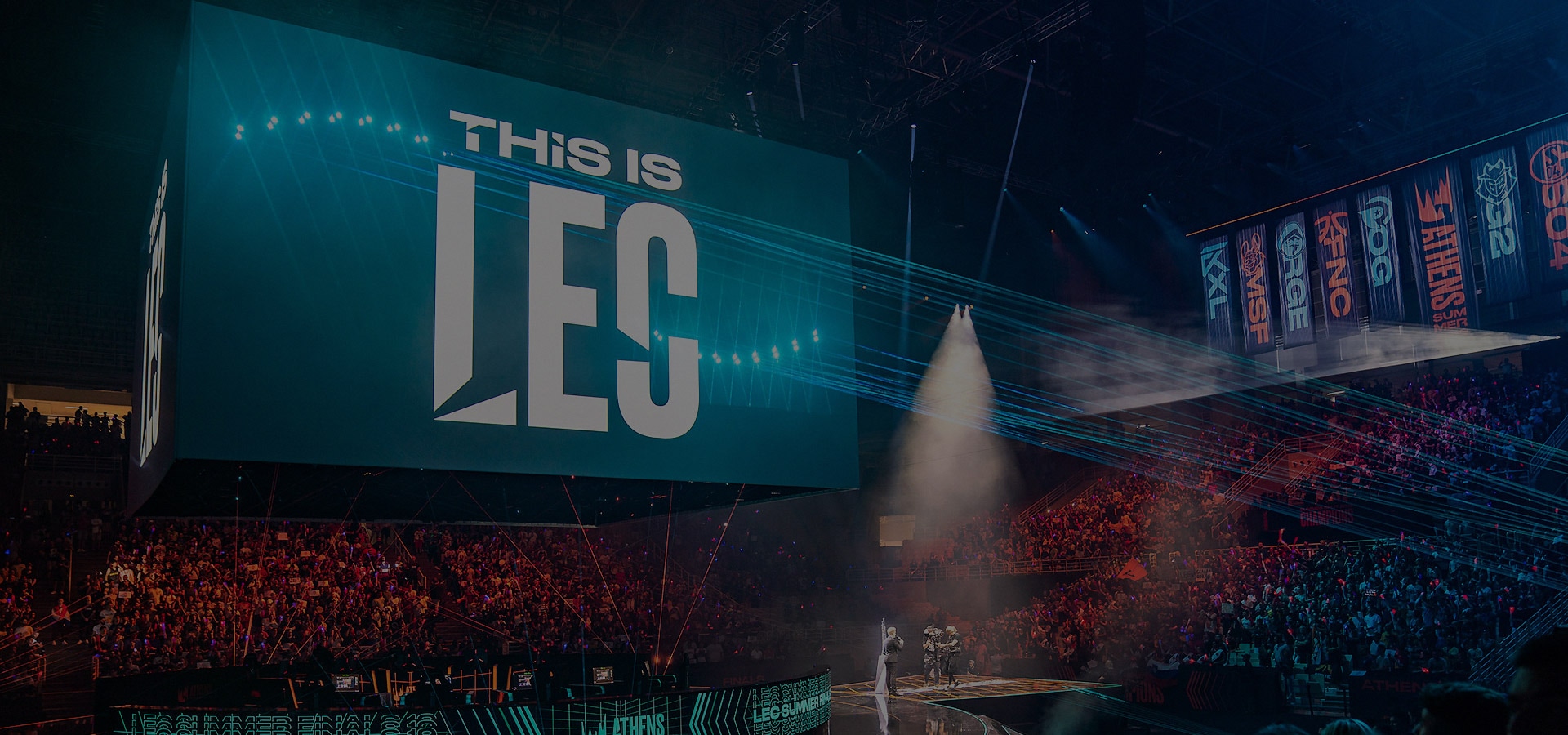 LOL Europe
Your Legend Starts Here

LOL European Championship Partners with Kia
Partnership with LEC(League of Legends European Championship) led Kia into the world's most popular esports market. Kia's sponsorship of the LEC is the latest marketing campaign from a brand experienced in forging closer connections with younger generations.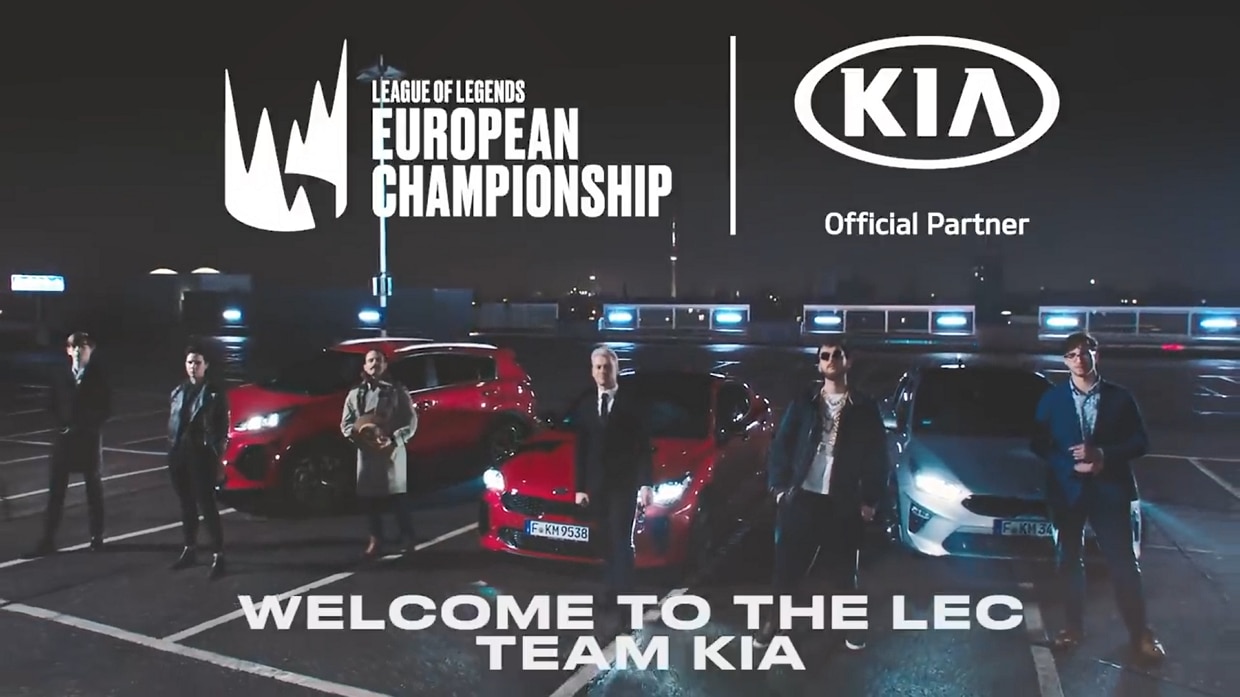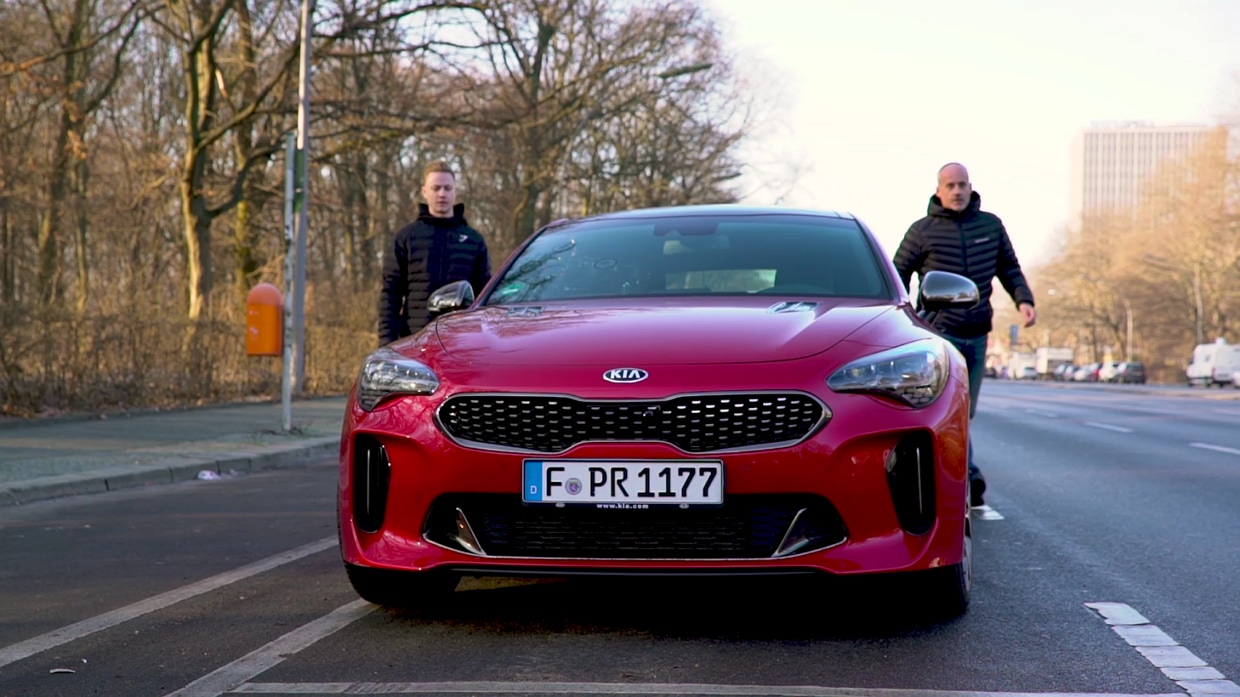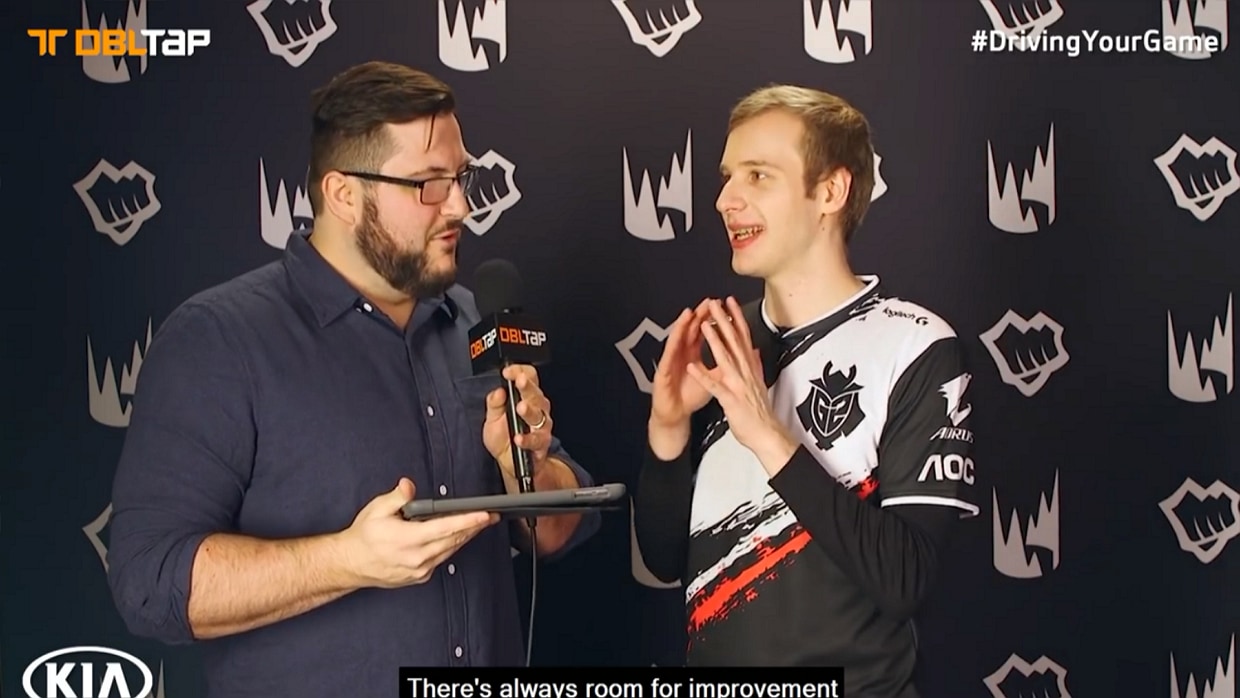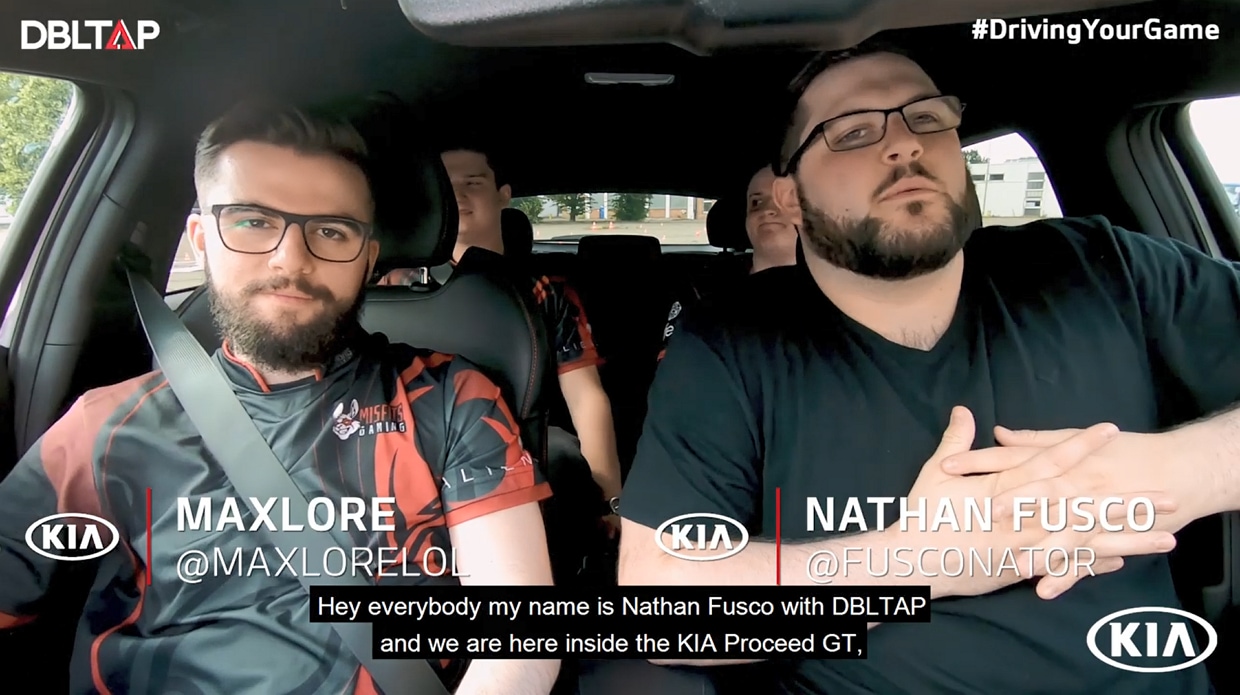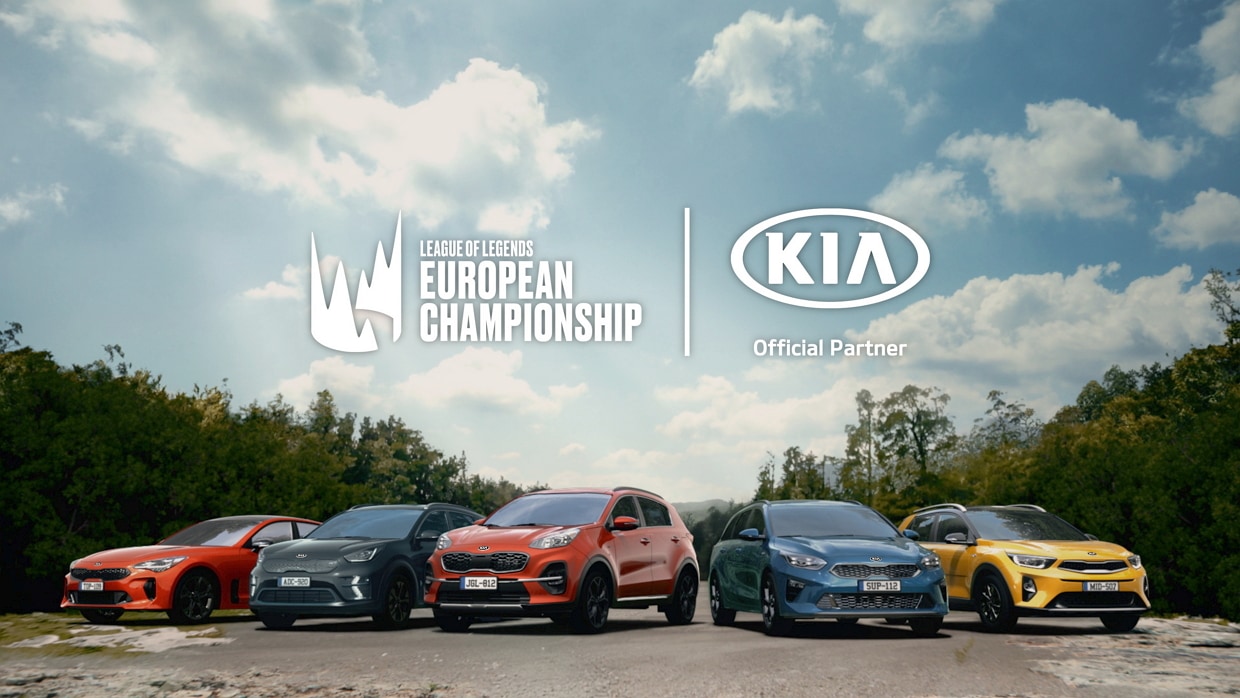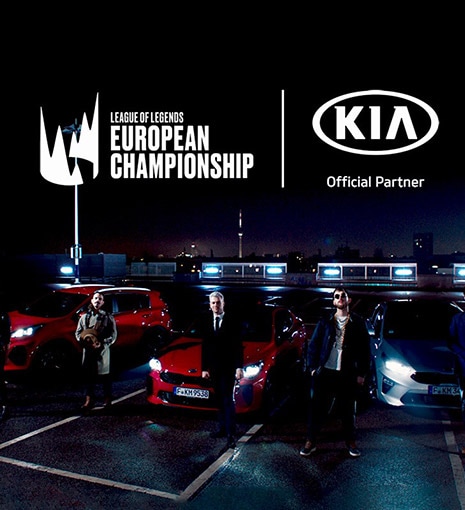 By entering E-Sports arena as a main partner of LEC, Kia forged closer connection with younger generations.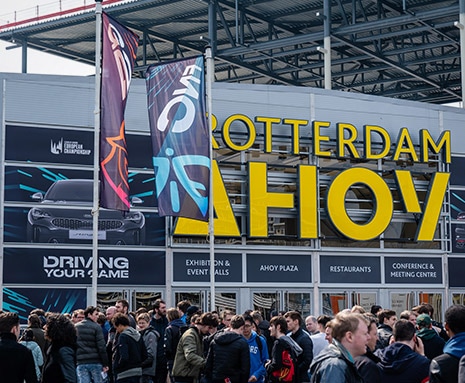 Co-operated marketing with LEC allowed Kia to be recognized as E-Sports friendly brand, and to provide much more brand experience to E-Sports fans.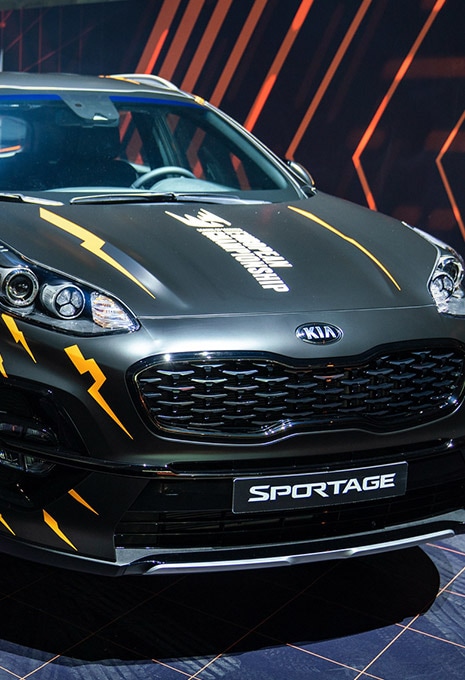 Product display at the main stage of 2019 spring season final.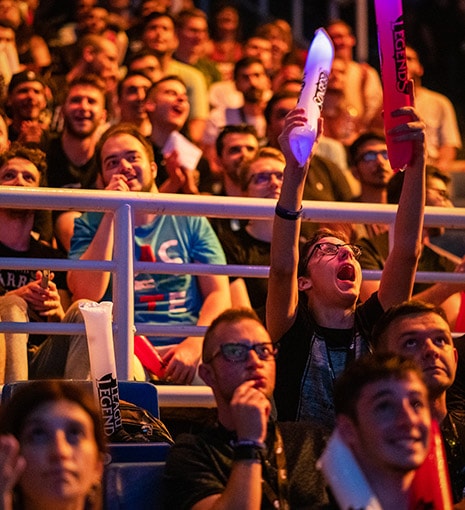 Kia's brandnew partnership with League of Legends, the most popular game in the world with 115 million players and 200 million viewers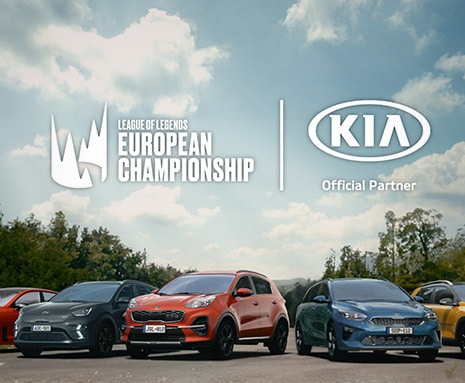 Kia targets younger generation and digital media market, by utilizing League of Legends materials in our online contents, such as Herofilm with LEC.